Ex-NBA star drops price of wild, shark-filled estate
The house of Gilbert Arenas includes shark tanks, a hyperbaric chamber and a grotto. It's listed for $2.798 million.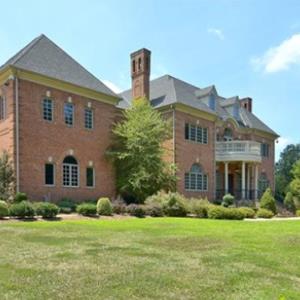 By Neal J. Leitereg, realtor.com
Like the player himself, the market for Gilbert Arenas' mansion in Virginia appears to have bottomed out.
The NBA free agent's 9,000-square-foot spread, known for its multiple custom shark tanks and "Entourage"-style swimming pool and grotto, has returned to the market at a discount. Arenas originally asked $3.5 million when he first began shopping the home in 2012, and he then dropped the price to $3 million last year. However, after its latest price cut, the mansion can now be had for just $2.798 million.
Even though he last played in the NBA in 2012, Arenas continued to bank $22.3 million during the league's current season. He commissioned the building of the custom estate shortly after inking a $111 million contract with the Washington Wizards in 2003. And, as one would expect from someone with such an exorbitant contract, the former All-Star did not disappoint in his design debut, throwing millions into construction of the ultimate "fantasy playground" and one of the more unique athlete homes we've seen.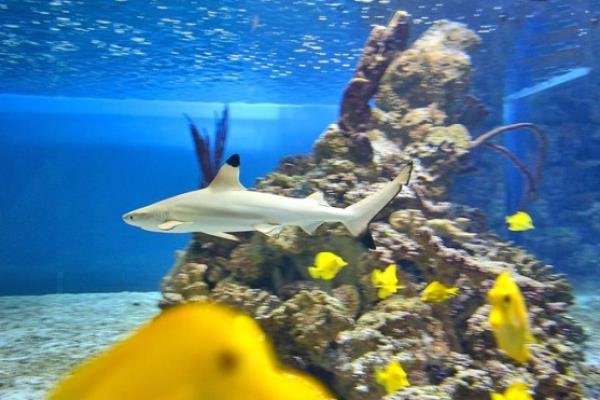 In addition to its world-class grotto and shark-tank display, the brick-lined estate occupies 1.2 acres in Great Falls, Va., and has a total of seven bedrooms, 10 bathrooms, a gourmet kitchen, custom entertainment centers and a hyperbaric chamber.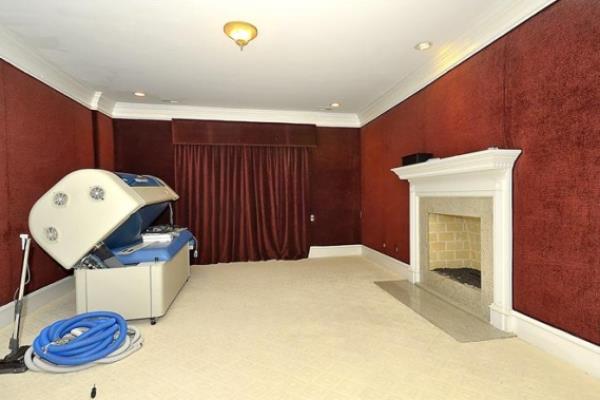 The three-story floor plan features cherry wood flooring, vaulted ceilings and a range of custom details.
Despite rumors of possible interest, Arenas, 32, failed to find a home in the NBA this season. The former Arizona Wildcats standout last appeared in the NBA in 2012 with the Memphis Grizzlies and last played professionally in China for the Shanghai Sharks of the CBA.
Check out more photos of the property: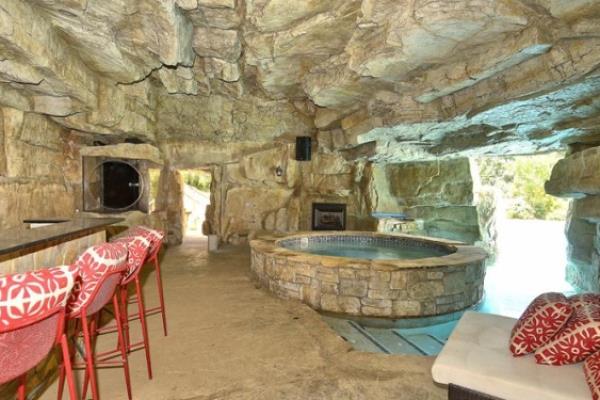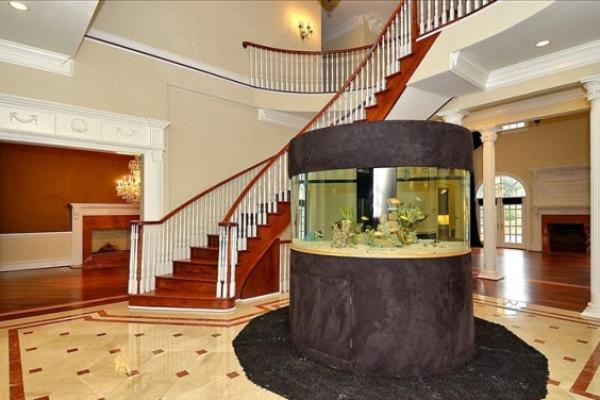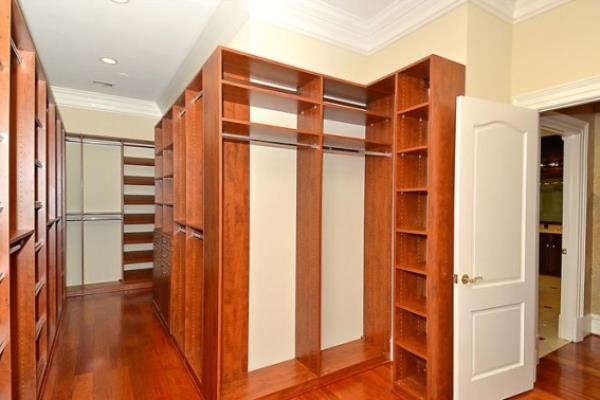 This listing is presented by Donna Karp of Long & Foster Real Estate Inc.
More from realtor.com
FIND YOUR DREAM HOME OR APARTMENT
msn real estate is social
WHAT'S YOUR HOME WORTH?
HOME IMPROVEMENT PROFESSIONALS
from our partners
more on msn real estate