For sale: Jay Z's and Beyonce's summer home
The couple rented this Holmby Hills, California, mansion until moving to Paris. It's listed for $45 million after a price cut.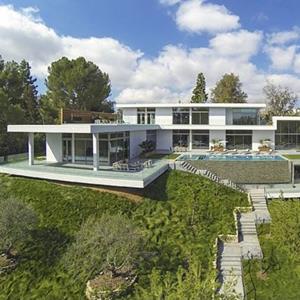 By Emily Heffter, Zillow
Music super-couple Jay Z and Beyonce camped out this summer at this 16,000-square-foot rental, spending about a month in the luxurious spec house before moving on to Paris.
Variety first reported their stay in the Holmby Hills home, which has been on the market since April, originally offered for $48 million and now listed for $45 million.
Variety reported that the rent was somewhere in the neighborhood of $200,000 for the month. That's nothing for Jay and Bey, whose "On the Run" tour packed hundreds of stadiums across the country this summer. The tour was dogged by reports that their marriage was on the rocks.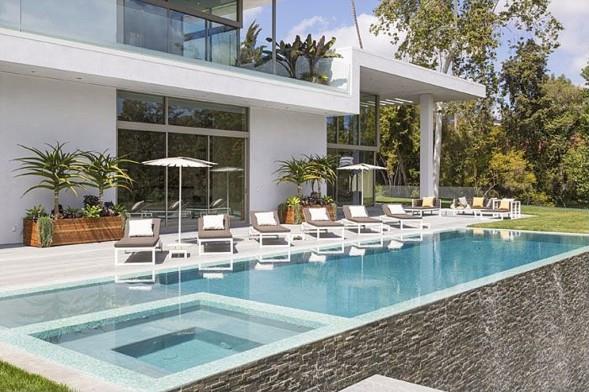 Like the stars, the big, boxy modern is larger than life. It has a decidedly European flair, having been built by Estate Four, a London firm that designed part of the Milan fashion district.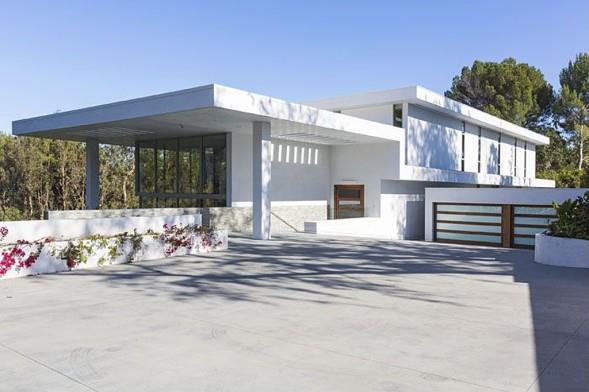 The entryway has 20-foot ceilings, and common rooms are framed by walls of glass. Inside, there are seven bedrooms and 8.5 bathrooms, plus a tennis court, pool and exercise room.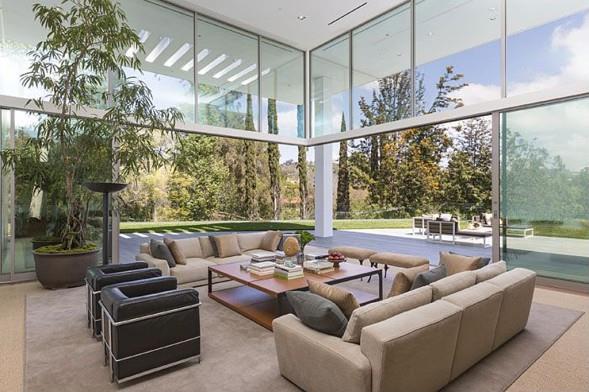 The Agency's David Parnes and James Harris hold the listing.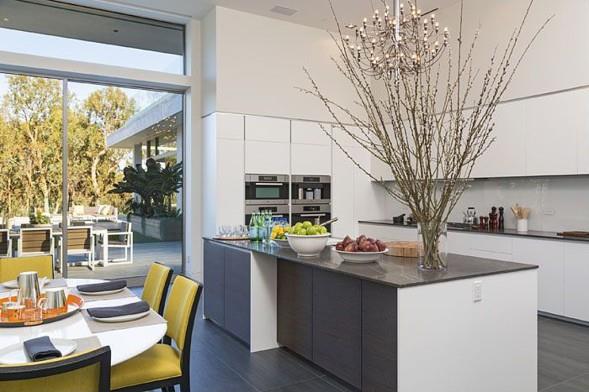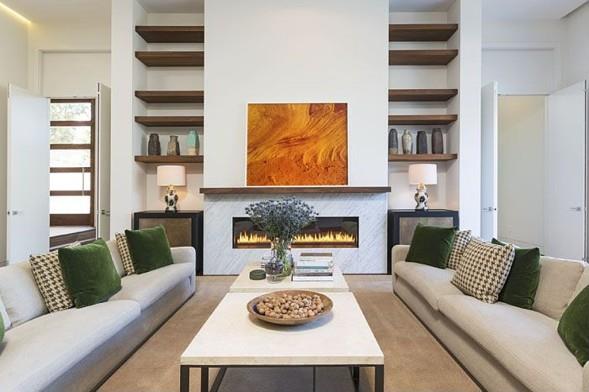 More from Zillow
FIND YOUR DREAM HOME OR APARTMENT
msn real estate is social
WHAT'S YOUR HOME WORTH?
HOME IMPROVEMENT PROFESSIONALS
more on msn real estate