A-Rod looks to flip Miami condo
The New York Yankees star has listed his unit for $3.2 million, months after purchasing it for less.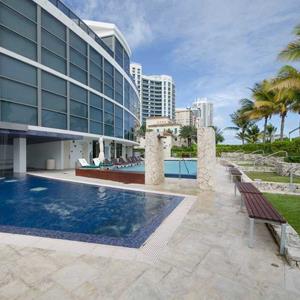 By Neal J. Leitereg, realtor.com

Apparently, Alex Rodriguez fancies himself a Jeremy Renner when it comes to real estate.
After netting a $15 million profit on the sale of his spectacular waterfront home in Miami Beach, Fla., earlier this year, Rodriguez is at it again. The embattled ballplayer may not earn a paycheck playing baseball next season if his looming suspension is upheld. However, like Renner, whose home-flipping legend continues to grow in Hollywood, A-Rod stands to make another tidy profit on a real estate flip.
Rodriguez is asking $3.2 million for a unit in Mei Condominiums, an Asian-inspired luxury high-rise on the outskirts of Biscayne Bay. It was less than six months ago that the New York Yankees star paid $2.1 million for the condo.
Miami Condo Investments reports that Rodriguez commissioned renowned designer Briggs Edward Solomon to do a complete renovation of the unit shortly after buying the property in June. The three-bedroom, four-bathroom home now sports a whitewashed, modern design with hardwood flooring, contemporary finishes and walls of glass overlooking the Atlantic Ocean.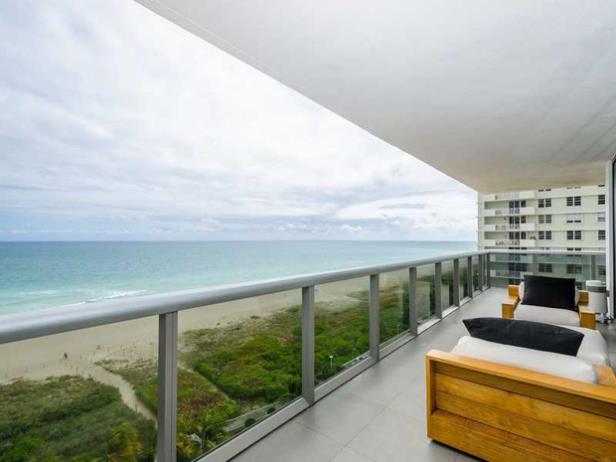 A modernized kitchen features custom cabinetry and top-tier appliances such as an espresso-maker and a wine cooler, and a number of flat-screen televisions have been installed throughout the unit.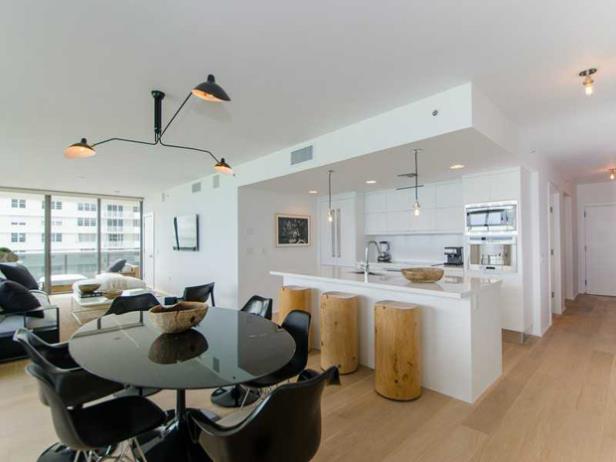 In addition to its many upgrades, the home also has a wealth of "smart home" features and an ocean-facing patio.
Residents of the Mei Condominiums are treated to a host of building amenities, including 24-hour security and valet parking and access to a private fitness facility, pool and spa.
The all-star third baseman was suspended 211 games after being linked to a Florida clinic accused of distributing performance-enhancin​g drugs and has since sued Major League Baseball. Besides his ongoing legal trouble, Rodriguez made real estate news earlier this year when he parted ways with the aforementioned ultra-modern waterfront mansion.
The lavish home, which features 275 feet of private frontage and a 3,000-square-foot sports facility, was originally offered as a rental before coming to market with a price tag of $38 million. Rodriguez netted a profit of $15 million after selling the luxury property for $30 million.
Check out more photos of the latest A-Rod property to hit the market: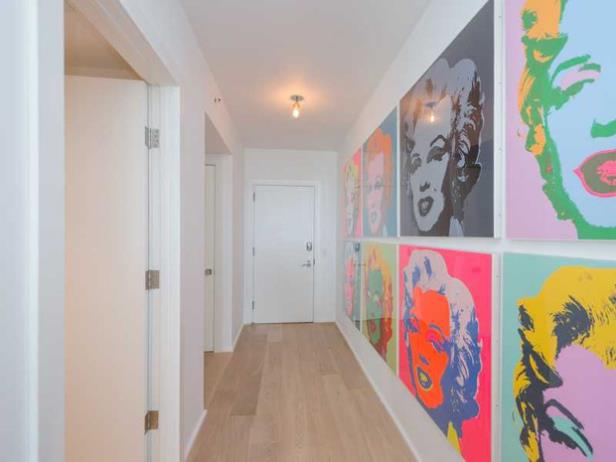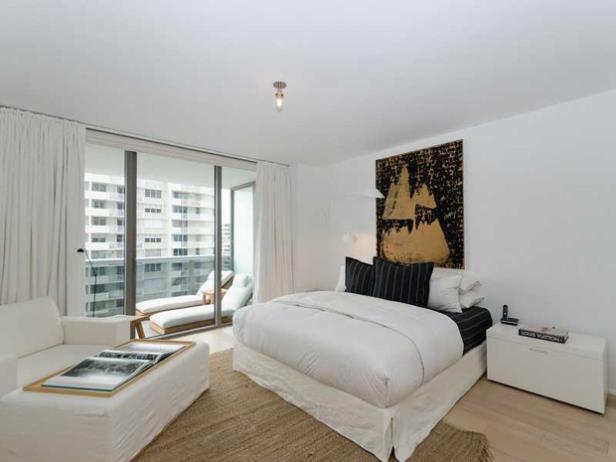 The listing is held by Arlene Dunand of Sotheby's International Realty.
More from realtor.com
FIND YOUR DREAM HOME OR APARTMENT
msn real estate is social
WHAT'S YOUR HOME WORTH?
HOME IMPROVEMENT PROFESSIONALS
from our partners
more on msn real estate